Chalk up Annual Competition 2022
Since starting Recode, one of our main missions is to connect with other small businesses to help promote our love for fitness and growth. We have done this by collaborating with businesses closely in various promotions and events. One of the events we sponsored was the Chalk Up Annual Cross Fit Event on the 25th of June. The games were broken down into 3 different events with groups of 2 spilt into male and female. Each event had a series of games that comprised of series of hangs, devil presses, weightlifting presses, and more.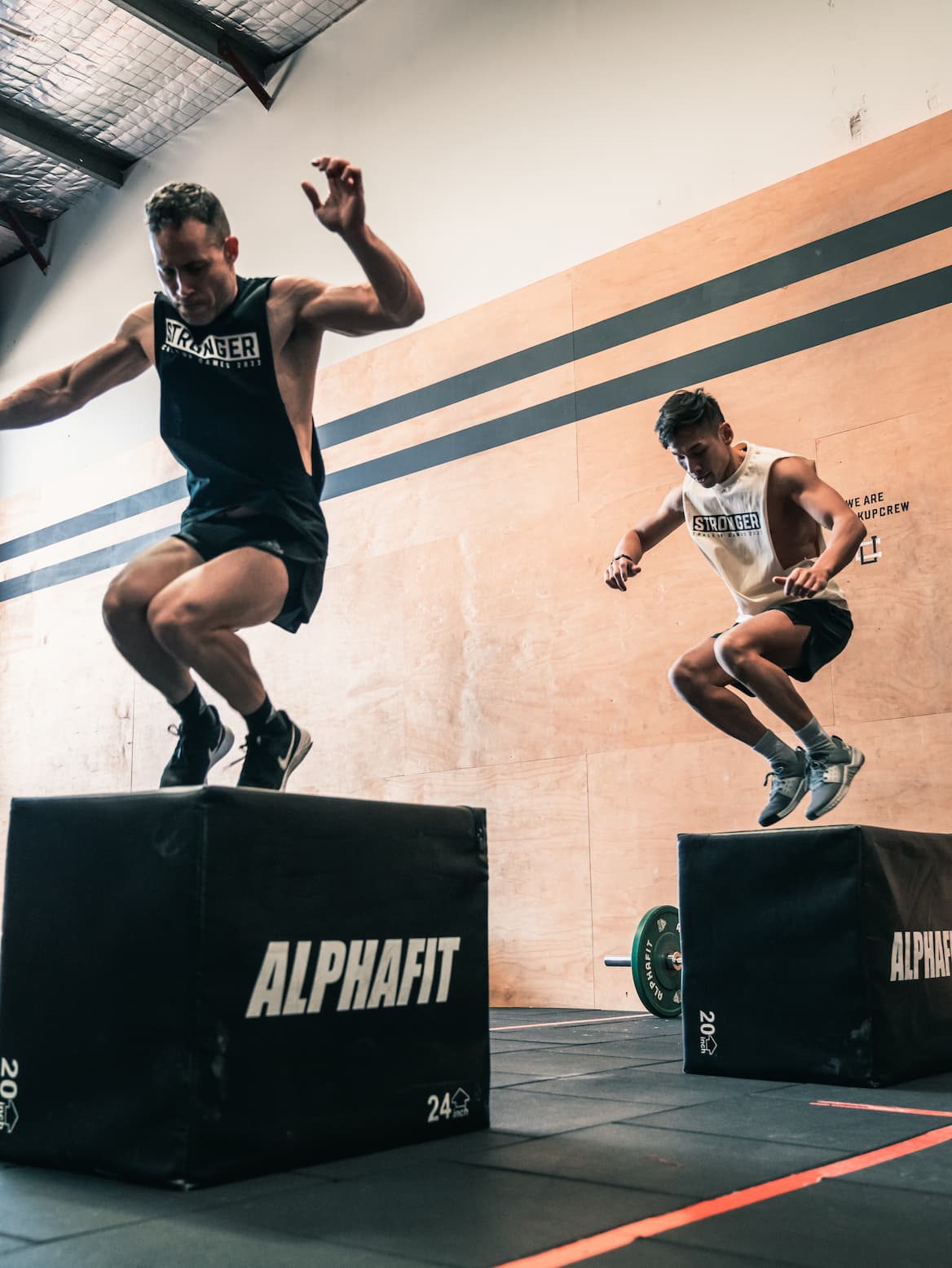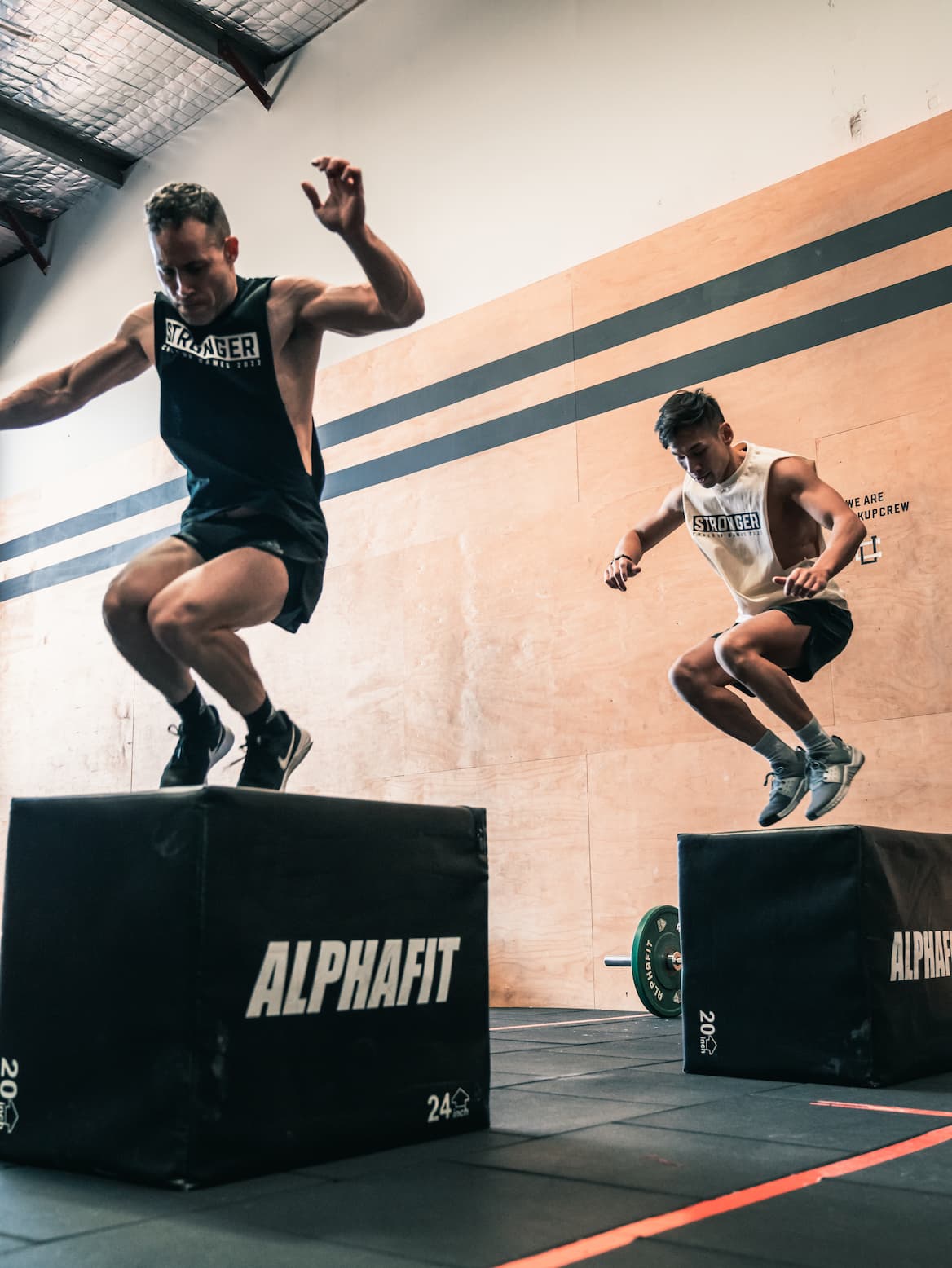 Event One consists of two Individual workouts. Titled "Event 1: Hang for your life," it combines 3 hang power cleans, 2 front squats, and 1 shoulder to overhead. The rules of this game are one partner hangs from the rig while another partner completes the weightlifting complex.


Event Two consists of two Individual workouts. Titled "Event 2: Running with the devil," it combines of 200metre sprint and 50 double Dumbbell Devils Press. The rules of this game are one partner runs while the other partner completes the devil press.


Event Three consists of multiple Individual workouts. Titled "Event 3: Don't stop me now," it consists of 300 singles under, 40 sandbag thrusters, Box jump overs, and dead ball ground to over shoulder.


The overall experience in the whole event was action-packed; adrenaline filled with excitement with all the contestants giving it their all. The Chalk Up team had been very friendly and easy to collaborate with, letting us promote our products in their gym. We also want to give a quick shoutout to Esire and her team and all the contestants that took part in the event. If you are looking for a new place to kick off your fitness journey where you will feel at home. Don't hesitate to go to Chalk Up in Alexandria.
To learn more about this awesome gym and upcoming events, please click here and be sure to follow their Instagram!
Click here to view the following details:
https://www.chalkup.com.au/
https://www.instagram.com/chalkupau/
Highlights to the Annual Chalk Up Event 2022
Please Share And Follow Our Socials