Tips on choosing the right compression shorts.


Recode · Jul 10, 2022
Compression Shorts
Compression shorts are great for toning up your legs. They're also a good choice for people who want to lose weight. But before you buy any new clothes, read this article to learn how to choose the right pair.

Find the right compression shorts.


There are two main types of compression shorts that are used for Performance and Recovery. Performance compression shorts are designed to give you a quick boost of energy while you exercise. Recovery compression shorts are meant to help with recovery after exercising.


If you're looking for something more than just a workout pant, try these tips to find the perfect pair. When shopping for compression shorts, look for brands that offer a wide range of sizes. You should be able to find a pair that fits well around your legs. If you're looking for something that provide performance and recovery, make sure that they fit tightly around your legs.
The goal of compression shorts to provide performance benefits are them to squeeze tightly on your legs to provide pressure on the targeted muscles. Also, check the label to see what materials were used to create the garment.
Spandex (commonly known as lyrca) are the only material that can provide performance and recovery factors. And if you're looking for something that's comfortable enough to wear during everyday activities, opt for cotton instead of spandex. Cotton is breathable and won't cause chafing.
Know what they're made from.


Look for compression shorts that are made from spandex or lycra. Spandex and lycra is the most ideal material because they provide many performance and recovery benefits. Lycra is also very durable, but it stretches out when worn, making it less comfortable. Whereas if you are looking for something to keep you warm, cotton is the better option.


These materials provide performance and recovery factors because the high elasticity of spandex fibres applied to the garments helps increase the garments' pressure comfort causing the human body receptors to help enhance performance and recovery. If you want to know a bit more about the science behind compression technology and the fabric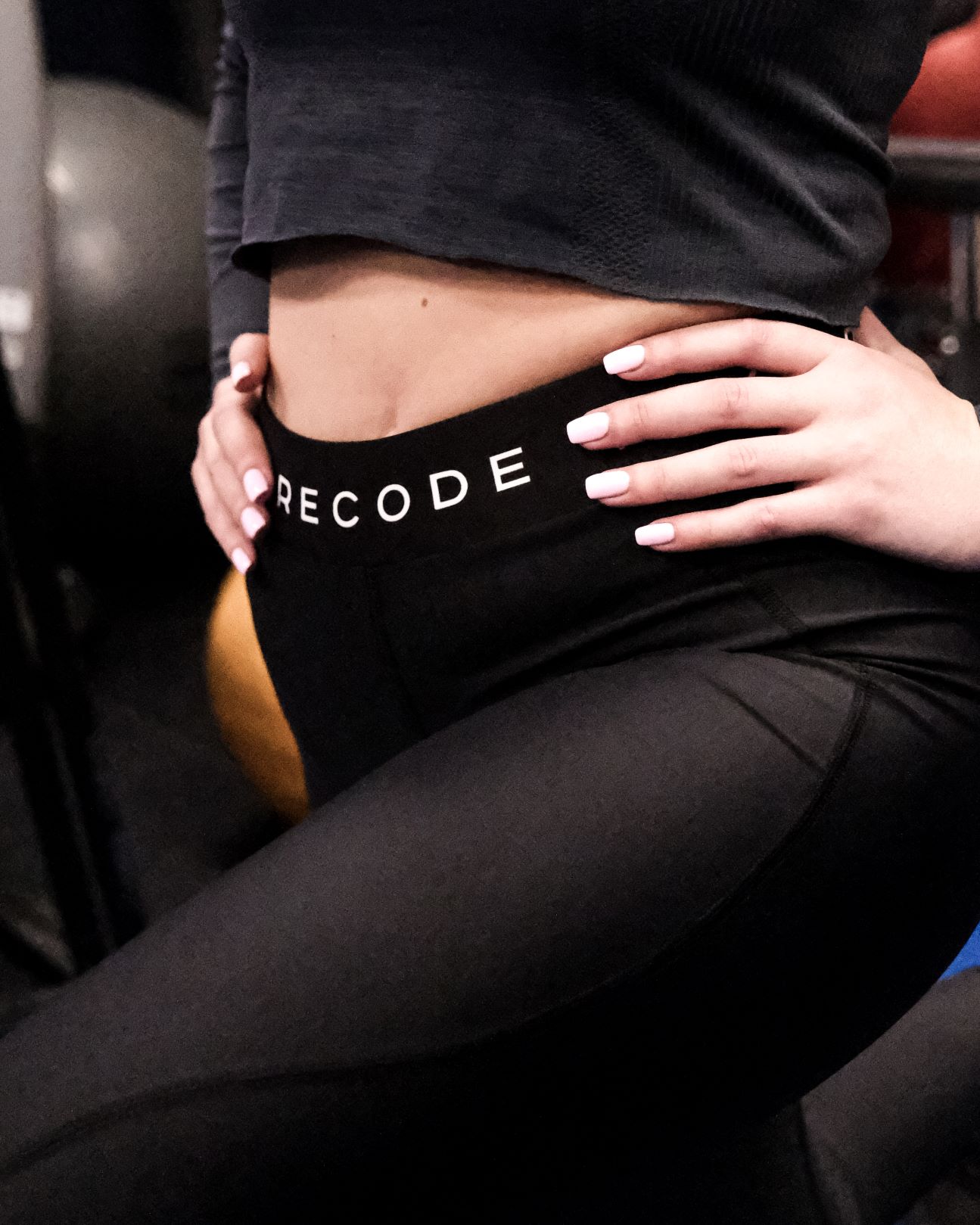 Check sizing before buying.


The first thing to consider when choosing compression shorts is fit. The best thing about compression shorts is that they fit snugly around your body without being too tight. You should be able to comfortably slip them on without having to adjust anything. If you find yourself constantly tugging at the waistband, try wearing them while sitting down. That way, if there's too much room around your hips, you'll know immediately. Next, make sure they fit tightly around your legs where it feels like a layer of skin.
Buy them online or at a store near you.


If you're looking to buy compression shorts, you'll find plenty of options online. Just make sure you read reviews before buying. Also, check out stores like Amazon and Catch because they often offer free shipping. You can also purchase from our online store.



To learn more about sports compression wear, click here.
Products featured in this article.