Top Injuries Occurred In MMA And How You Can Prevent Them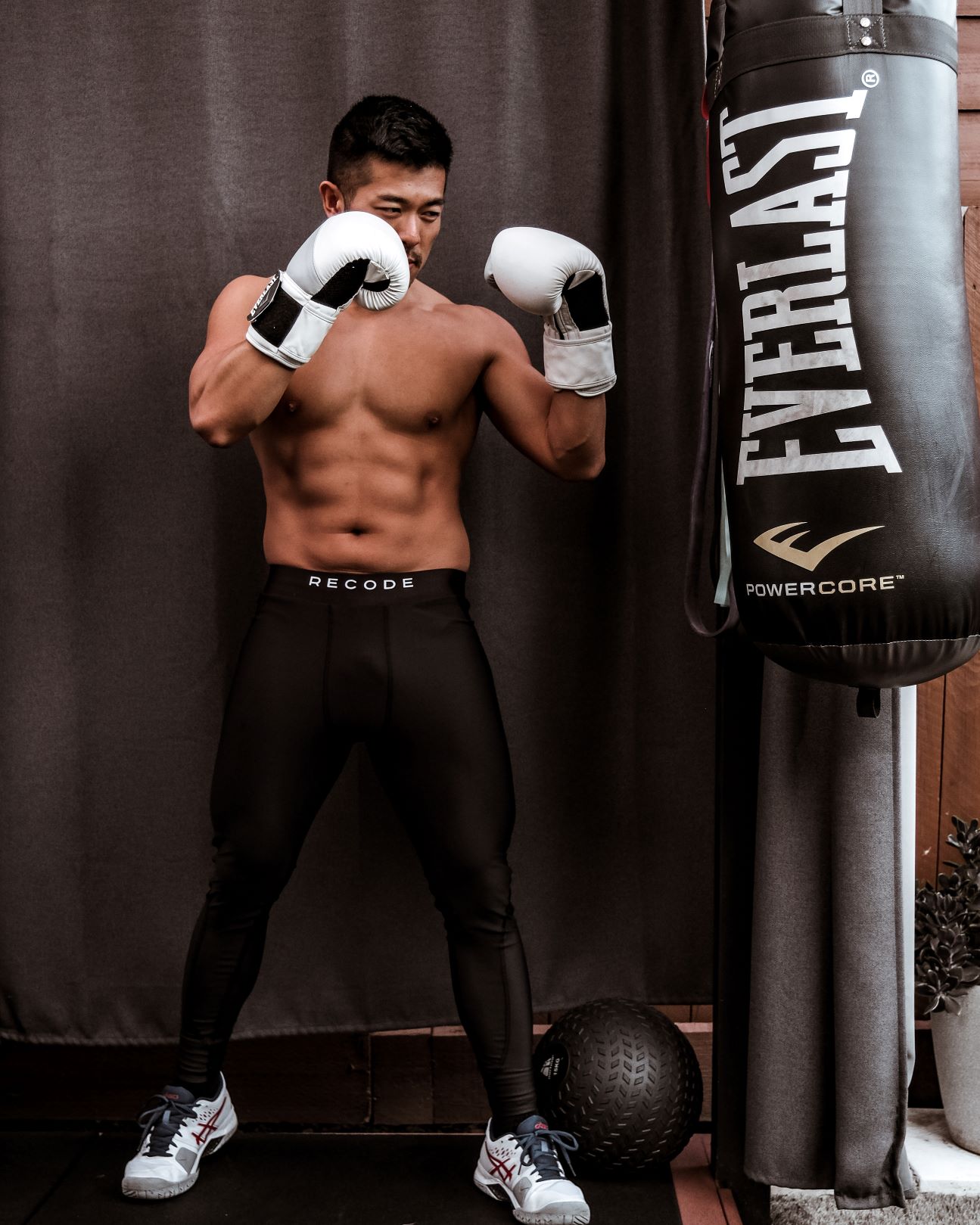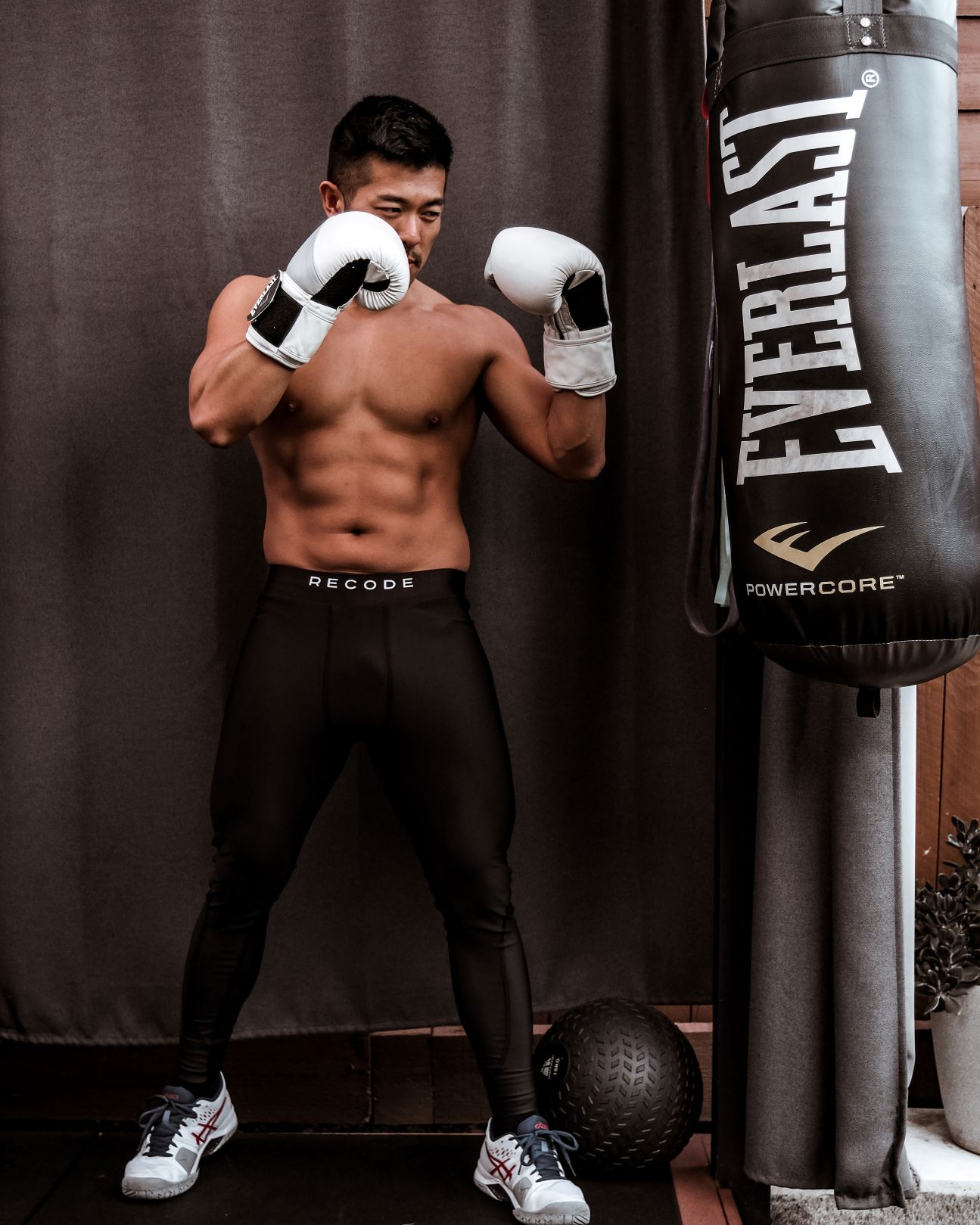 Injuries occurred in MMA:
A study taken in 2014 from 100 matches researched, it had shown that there is a 22.9% chance of receiving an injury during competition. Depending on the results of how the match goes, striking predominant matches where athletes were using martial art disciplines such as boxing, karate, kickboxing, and Muay Thai had high rates of head and facial injuries whereas wrestling – submission predominant matches that were using martial art disciplines such as Brazilian Jiu-jitsu, judo and wrestling have high rates of joint injuries. The most common injuries found in MMA Competition are Head and Face making up of (66.8% - 78%), Wrist hand (6% - 12%), Skin Lacerations (36.7% - 59.4%), Fractures (7.4% - 43.4%) and Concussions (3.8% - 20.4%)


Injuries found in Striking-predominant disciplines:
Studies have shown Striking-predominant disciplines in training and competition, including boxing, karate, Muay Thai, and taekwondo, have relatively high rates of head and facial injuries. The characteristics and regions of injuries are usually based on the martial art discipline and how frequently upper versus lower extremity strikes are used. For example, studies have shown that Kickboxing has higher rates of lower extremity injuries (26.1%) while boxing has higher rates of upper extremity injuries (17%). Studies found in striking predominant training; the most common injuries shown are Head and facial injuries, Facial abrasions, Facial fractures, Periorbital Injuries, and Concussions.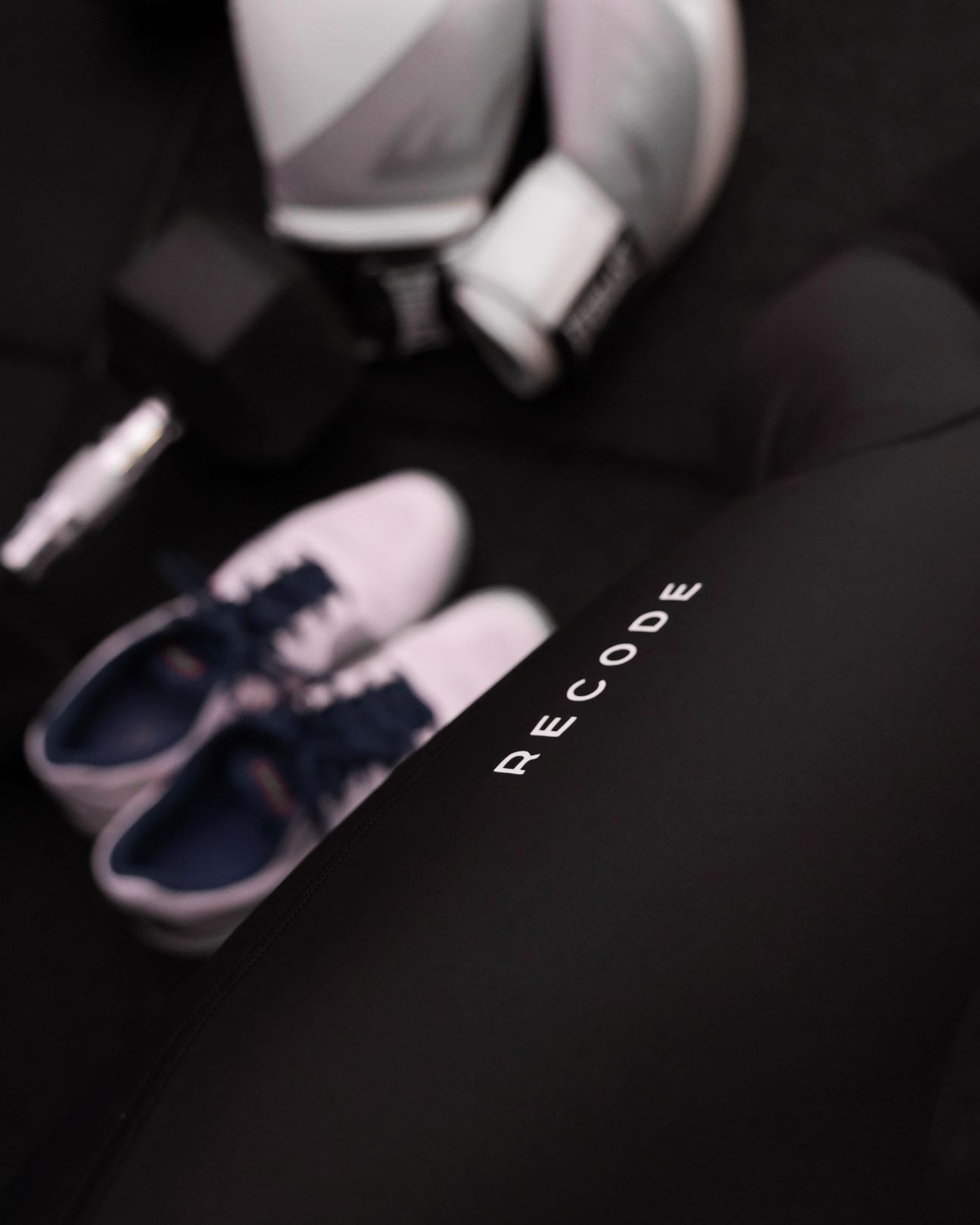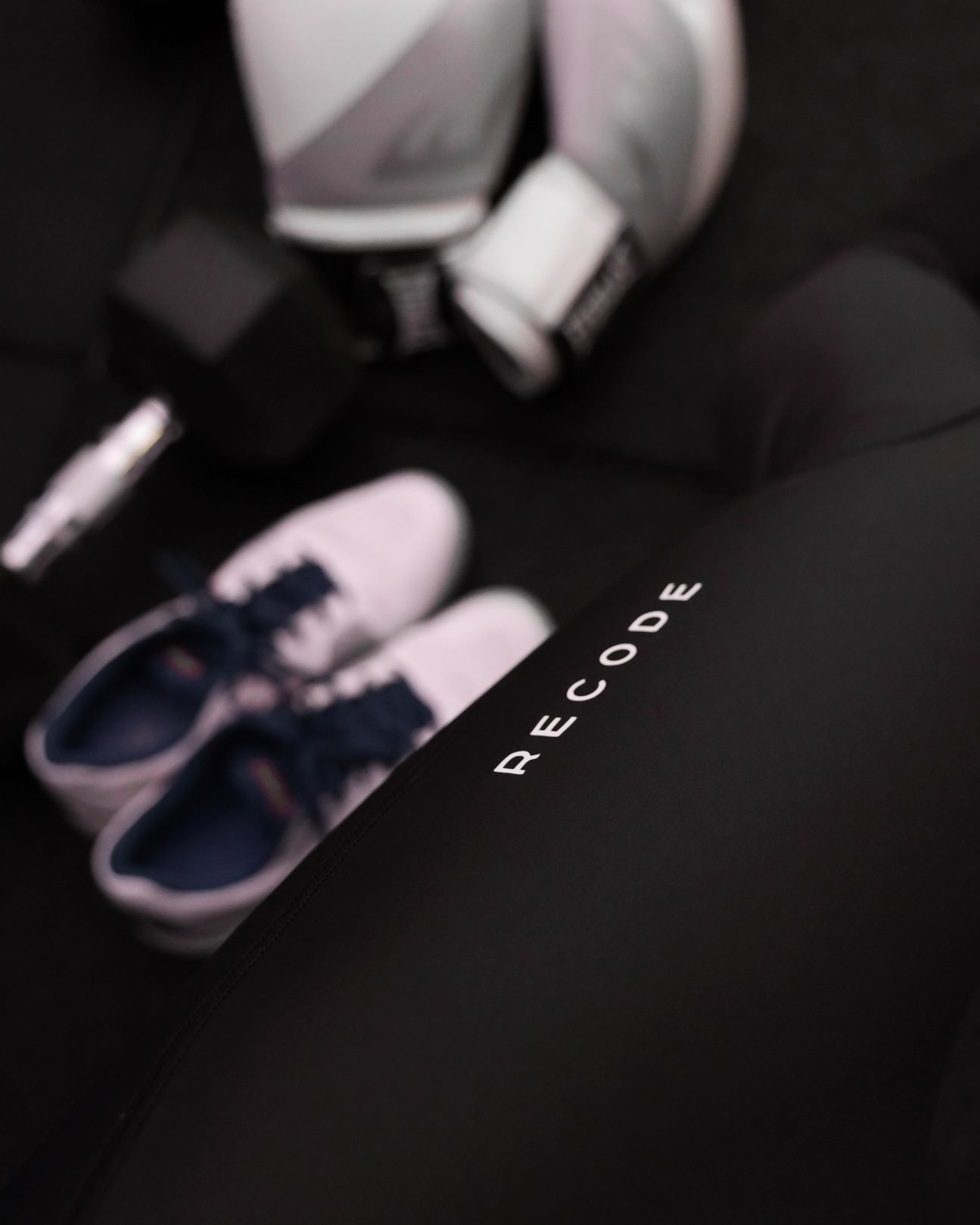 Injuries found in submission-predominant disciplines:
Studies have found that submission-predominant disciplines have high rates of joint injuries during competition. Knee and elbow injuries are common injuries found in Brazilian Jiu-Jitsu. Whereas disciplines like Judo relying predominantly on throws, takedowns, and submissions have shown that shoulder, elbow, and knee joint injuries were found frequently. Studies found in striking predominant training; the most common injuries shown were Elbows, Shoulders, and Knees


Injuries occurred in training:
Most of an athlete's time and energy is spent in training, and studies have confirmed that injuries are occurred during training making 77.9% of an athlete's injuries occur during training as opposed to 22.1% in competition. 32% of injuries were recurrent, and 1 in 5 require medical attention. Training injuries outnumber competition injuries 4 to 1. Numbers will increase as more people join MMA gyms to train recreationally. The most injured during the training region were the Head/neck region (38.2%), Lower body (30.4%), and Upper body (22.7%).
Ways to prevent injuries:
Due to the high risk of injuries occurring during training, organizations and governing bodies have been putting more attention in identifying injuries before competition helping athletes lower the severity of the existing injury. Athletes engaging in MMA will more likely get injured while training than during competition.
Here are some steps that can be taken to prevent or reduce injury. Good nutritional habits are crucial. Refilling your body with the right supplementation (Vitamin D and calcium) is crucial as studies show that up to 50% of athletes are dangerously dehydrated prior to competition. Use of headgear, elbow pads, gloves, and proper hand wrapping is a must. Using the right technique is key, such as defense, avoiding a loose fist when punching, rolling with a punch or block, or checking a kick. Listen to your body and not your ego. As an athlete and a fighter, we pride ourselves in fighting through hard situations but knowing when to throw in the towel is key to reducing the likelihood of getting injured. Use compression garments to lower the risk of receiving an injury. In the last decade,
Compression garments have increased in popularity in MMA as many top-tier athletes from the UFC are seen using them in training. It has been highly popular as studies have shown it can help with the recovery process, reduce fatigue, strain prevention, and many more. Make sure to give yourself rest and recovery days! Resting and rehabilitating after an injury or a long day of training is vital. Not returning to sport too early is essential to prevent a chain of injuries. It is necessary to use a variety of exercises when training to prevent muscle imbalances, concussions, and maintain good joint mobility, especially of the shoulders and hips.
Please Share And Follow Our Socials